We help you find your voice and share your story where it matters most.
Communicating what you offer in a meaningful way is critical at every step of your journey—whether you are launching, positioning or maintaining your brand.
Komet provides custom work with personal service. Our clients find full-service solutions and resources for brand strategy, media relations, media training, public relations, content creation, integrated advertising plans, media buying, design services, website project management and development and social media management.
Need video services? Komet Modern Media offers solutions for a range of budgets and needs.
Exceptional, personalized service.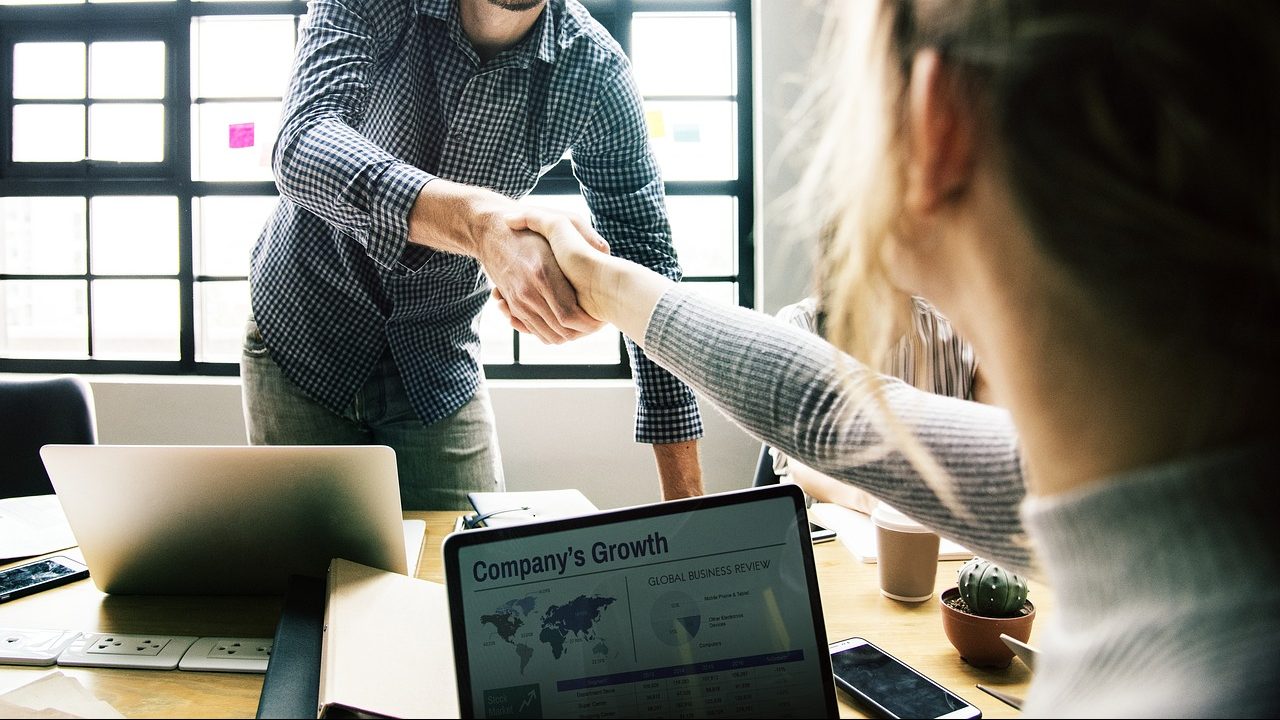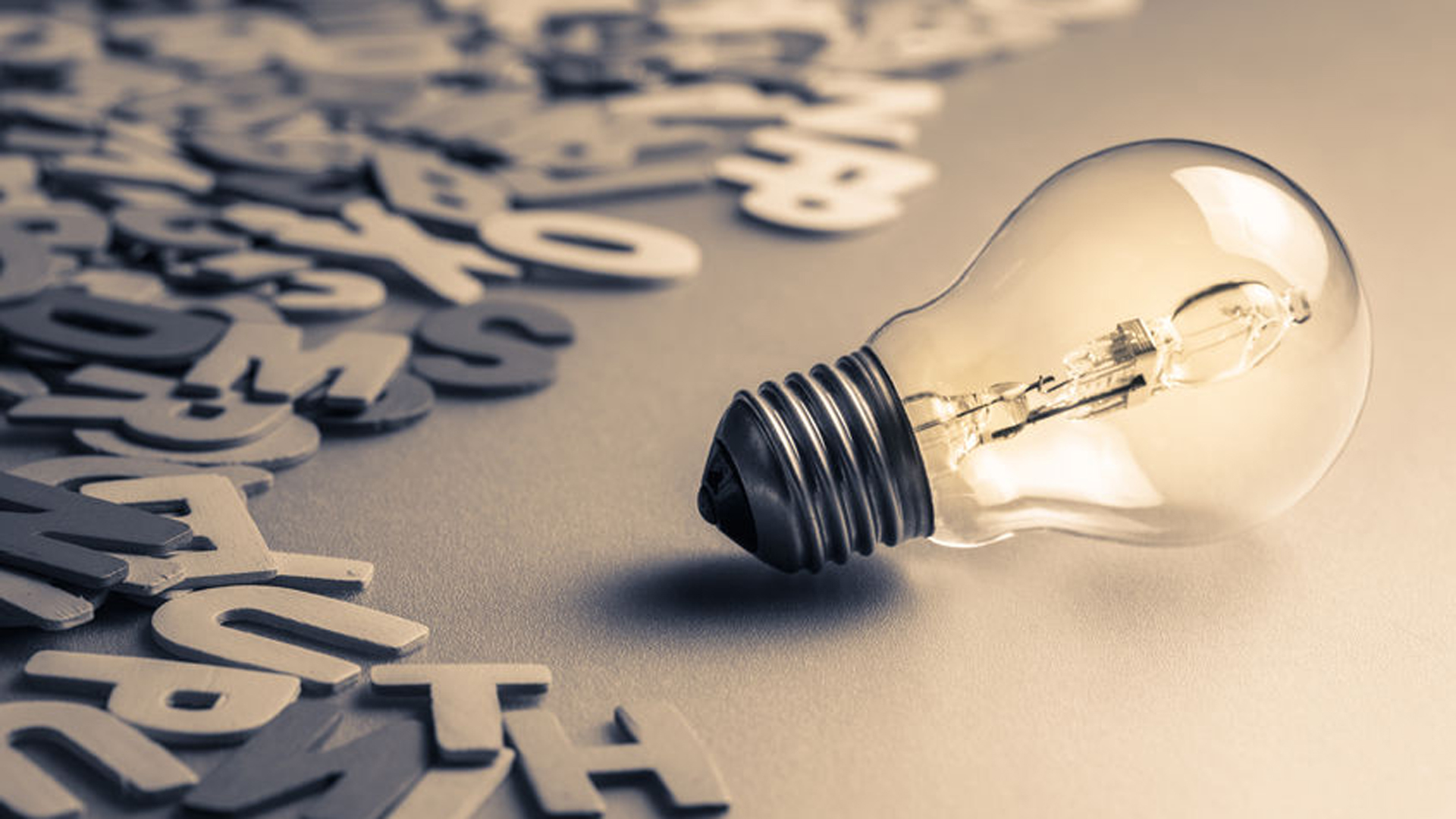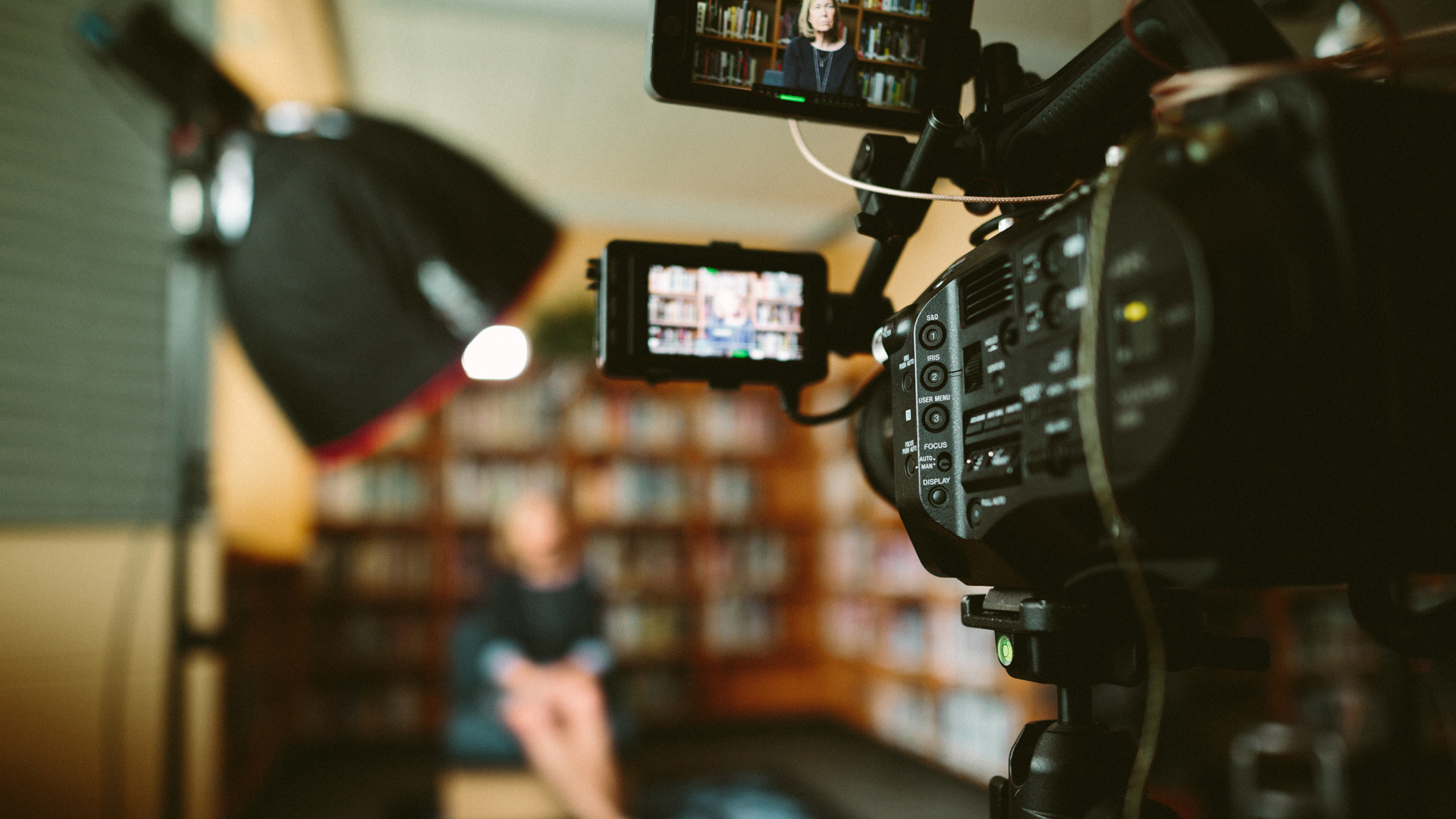 Photography & Video Production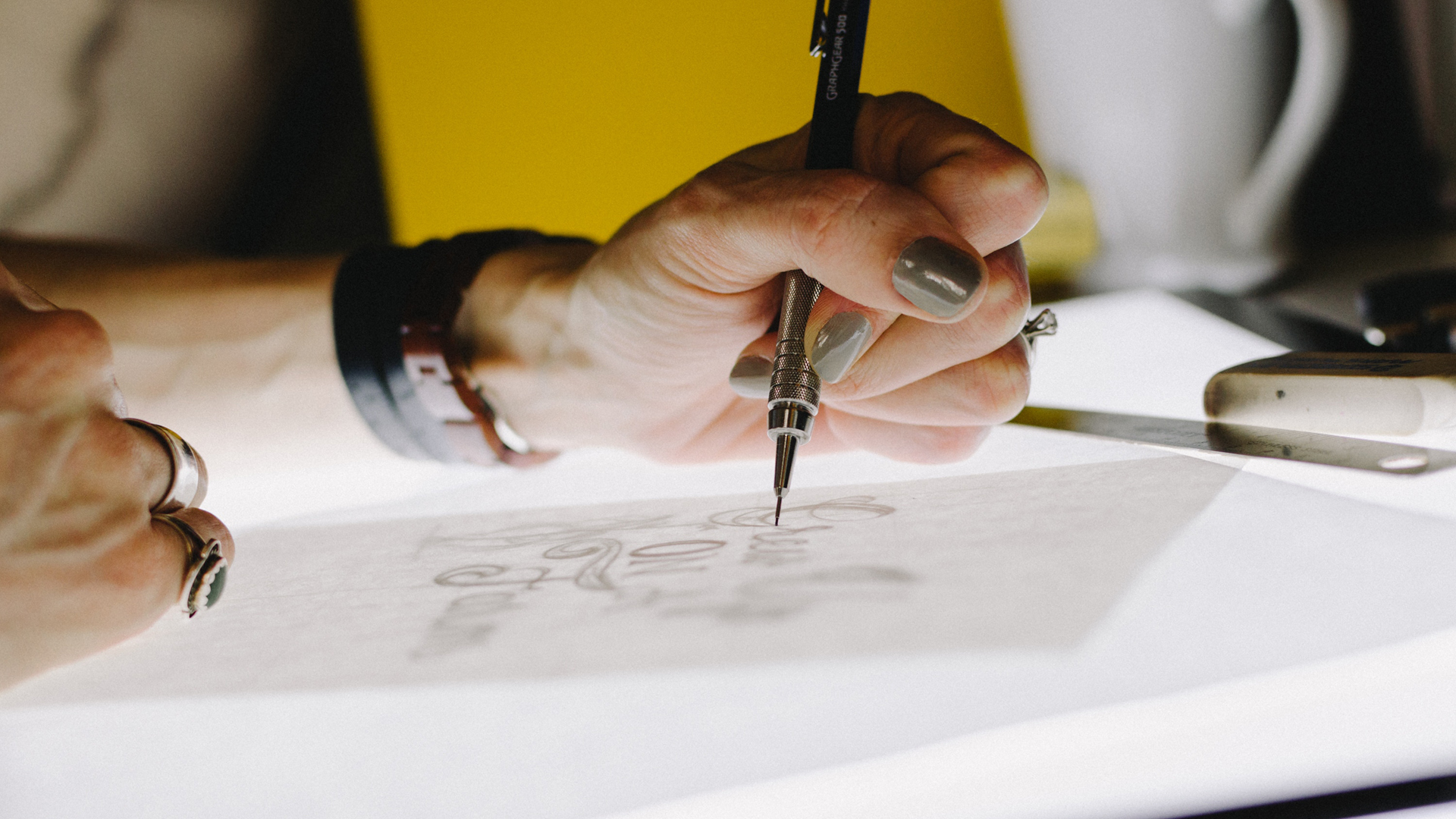 Our portfolio of solutions includes deeply researched strategic plans, crisis communications, digital content and media development, social media strategy, video production and much more. Here are a few recent projects.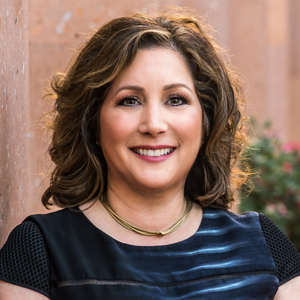 Leslie spent more than 15 years as an award-winning television news reporter and anchor, and public relations consultant before launching Komet Marketing Communications in 2004. Through her years of experience in TV news as well as producing a national radio show for household hints columnist Heloise and a nationally syndicated medical news segment, Leslie has developed a natural intuitiveness to communicating with the press and crafting stories that are informative, timely and that generate measurable results. She has also developed a strong reputation as a trusted and reliable advisor for clients in need of reputation management/crisis communication support.
Working with Leslie, our team of talented public relations and media professionals brings years of experience to every project.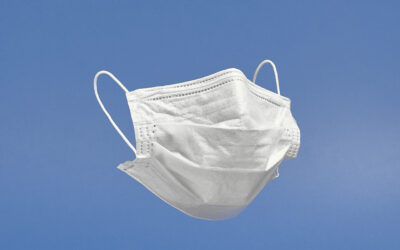 Timely Strategies & Messaging: In the business world, we know that we'll face a crisis at one point or another—but a global one with the health and economic impact of Covid-19 is trying even when you are prepared. It impacts your customers, your employees, your...
We'd love to hear from you!